If you are a busy person and looking to create an awesome presentation in no time, you can use the free presentation templates. Here are 5 FREE websites for Presentations Template, that you can download and use in your personal or commercial projects. You just need to costumize and edit them however you like to fit your own needs.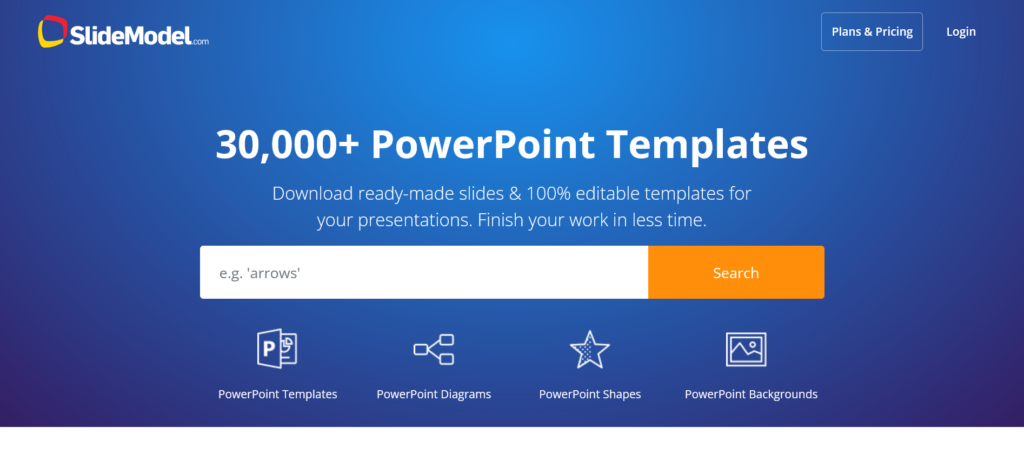 If you are someone looking for Presentation designs that can help you to illustrate business models and infographics or interpret data in an easy to grasp format, then Slide model is a best resource. This website provides 1,000+ premium and free templates.
Among the websites which offer free PowerPoint templates Slidebounty is one of the newest, and one of the best. This website has a huge collection of free PowerPoint templates ranging from multi-purpose templates to presentation templates designed for categories like business, education, infographics, medical and etc.

Presentation Load has easy-to-edit business templates for Presentation, covering topics like marketing, strategy, creative or corporate. They all come with a sharp design and aesthetics. In addition to free templates, this website also provides a paid version.

Your Resources for Presentation Templates
It's Simple and Easy to Use. Free Websites For Presentations mentioned above will be your best resources, save your time and be more productive and impress your audience with visually appealing slides that are 100% editable.